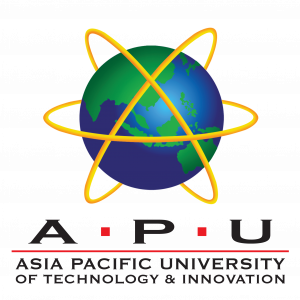 Unlocking The Entrepreneur Within
Entrepreneurship Is A Discipline. It Can Be Taught And Learnt
At APU we believe that the entrepreneurial mindset is the super-power of the 21st century. An individual with an entrepreneurial mindset and self-identity is a world maker – one who is able to create something of value in conditions of uncertainty with limited resources.
We Are Therefore Committed To Experiential Entrepreneurship Education on Campus
Learn From Experienced Business Leaders
Enterprise@APU is a holistic entrepreneurial ecosystem bringing together the finest content for entrepreneurship education built on elements that develop entrepreneurial culture and mindset. It expands on to a network that builds a vibrant entrepreneurial community within and outside the university campus
We Believe Being Entrepreneurial Is A Human Right. 
TECHSTARS STARTUP WEEKEND @ APU IS BACK!
THIS IS THE 2nd TIME IN APU AND GUESS WHAT??? WE HAVE MORE TO COME…..
Techstars Startup Weekend is a 49-hour online event is designed to provide experiential knowledge where aspiring entrepreneurs can experience startup life. This event is organized for the 2nd time by Techstars and Enterprise@APU.
Date: Friday, 24 September – Sunday, 26 September, 2021.      Time: 5.00pm to 6.00pm (49 hours)
Address
Jalan Teknologi 5, Tmn Teknologi Malaysia, 57000 Kuala Lumpur, Wilayah Persekutuan Kuala Lumpur